Details
Use any of the fields below to customize the URL of EVERY IDX LISTING displayed on your custom IDX subdomain.
Address
MLS (Listing) ID
City Name
Postal (Zip) Code
State Abbreviation
Combine this feature with dynamic title text and meta description tags to increase the number of IDX pages indexed by Google and other search engines.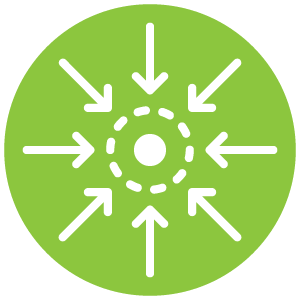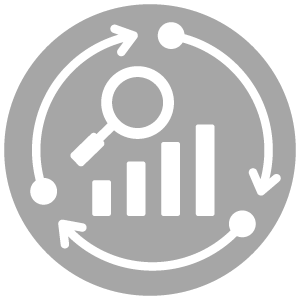 LOVING the upgraded product! I am seeing rankings, traffic and incoming calls increase already. Thank You!
Ken Jansen, REALTOR®