Intuitive Search
Our simple, clean Omnibar search integrates seamlessly and can be placed anywhere on your WordPress website. It's not only the fastest, easiest way for visitors to search for properties in your MLS with a single query, Omnibar also encourages home searches (and lead generation) throughout your content!
Beautiful Results
A simple search yields stunning results with Home Atlas. Give users the home search experience they have come to expect when you display "portal-style" listing search results alongside an interactive map. Home Atlas offers leads and visitors a comfortable place to explore, narrow their search, save properties and even create accounts.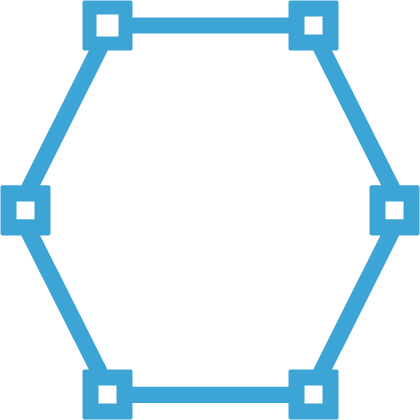 Put your leads in the driver's seat with the ability to create (and save) their own polygon and radius searches based on specific communities, landmarks, school districts, etc.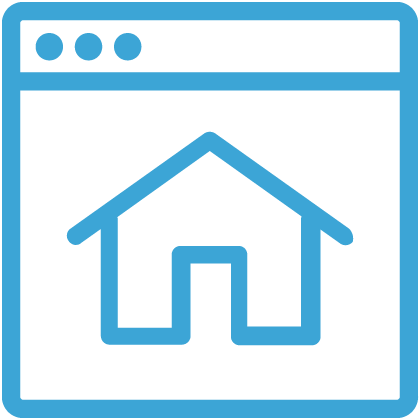 Site visitors can click on a map pin to automatically scroll any property into view and highlight it. Users can also move and zoom-in to search a specific geographic area!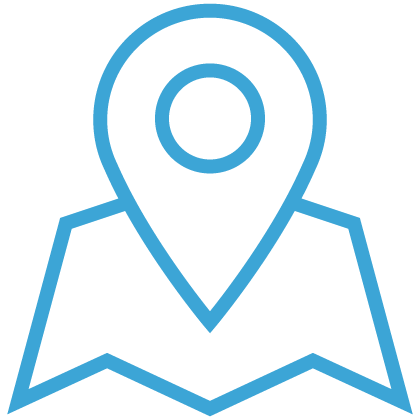 Showcase local expertise and boost your SEO by creating saved links to informal areas with recognizable, highly indexable names such as "SOHO" or "Upper West Side."
Professional Details
Available for HOME and Platinum accounts, the Listing Pro Details template works hand-in-hand with Home Atlas to showcase listings beautifully, optimize user-flow and boost conversions.
Listing Pro showcases listings with a big, beautiful image and a lightbox to view more pictures in gallery mode. The built-in Similar Listings sidebar displays comparable properties prompting visitors to further explore your real estate site.
But what makes Listing Pro most effective and engaging is the CTA button above the fold to contact you for more information about the listing. Plus, users can "heart" a property to save it and create an account on your website!
Maximum Engagement
As they explore your site, visitors can "Favorite" properties and save searches by creating a My Listings Manager account. Our fully-integrated lead interface gives your prospects a singular location to review searches and properties – delivering a personal home search experience – to keep them coming back! With the power to view all your leads saved searches and favorite properties, you're then able to turn interest into action.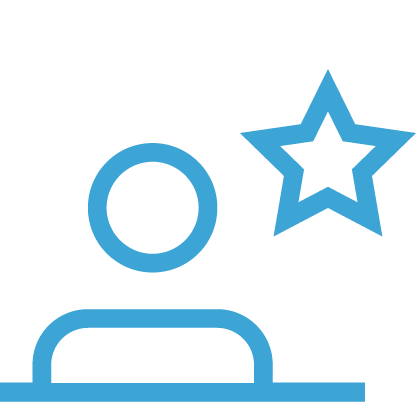 As the administrator, you'll receive emails as soon as a new lead signs up! From there, track all your leads' activity, easily gaining unique insight into their needs.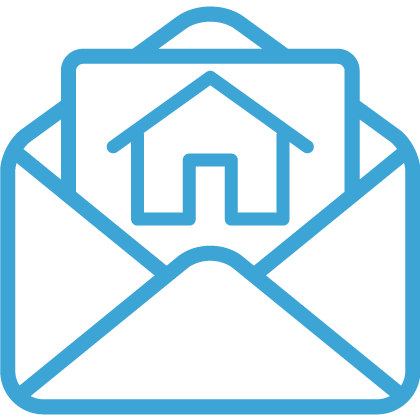 Directly market relevant listings to any Active lead with our automated Behavioral-Based emails – even if they don't have saved searches or properties.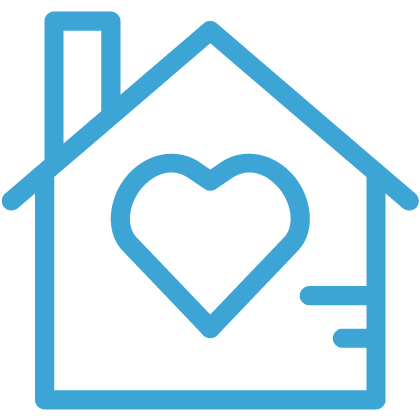 Our Similar Properties email feature offers up to four comparable properties for your leads' "favorited" listings based on price, zip code, status and more!
LOVING the upgraded product! I am seeing rankings, traffic and incoming calls increase already. Thank You!
Ken Jansen, REALTOR®