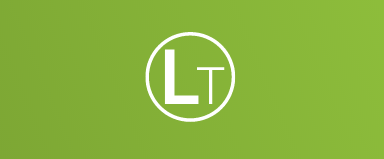 Lite
Starting at $55/mo
---
For real estate professionals looking to get started with IDX home search essentials.



All standard IDX features

Essential plug & play widgets

Customizable Map Search

Advanced lead capture settings and insight with My Listings Manager

AI-driven features, behavioral-based automated emails

Premium Support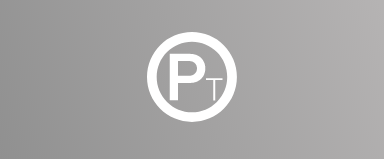 Platinum
Starting at $90/mo
---
For real estate professionals looking to advance their online presence and boost SEO.



All standard IDX features

Essential plug & play widgets + custom widgets for a competitive edge

Customizable Map Search + Home Atlas and Polygon Map Search

Advanced lead capture settings + Social Logins and insight with My Listings Manager

AI-driven features, behavioral-based automated emails + monthly Market Report email updates

Market Reports & Sold Data

Premium Support
IDX Broker Standard Features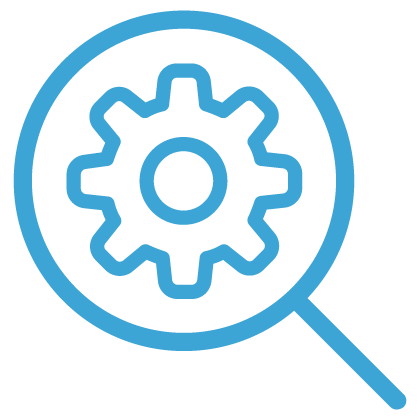 Basic & Advanced Search
Visitors can search the essentials using the simple and effective Basic Search, or leverage the customizable Advanced Search.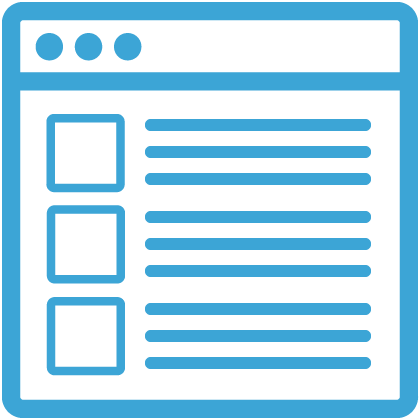 Customized Featured
Listings & Details Pages
Customize featured listings by uploading and managing photos, setting geo locations, editing basic property information, and more.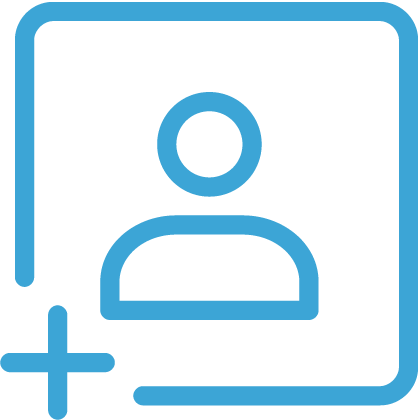 Contact Pages
Make contact initiation simple with a custom contact form. Generate more leads with home valuation and scheduled showing forms.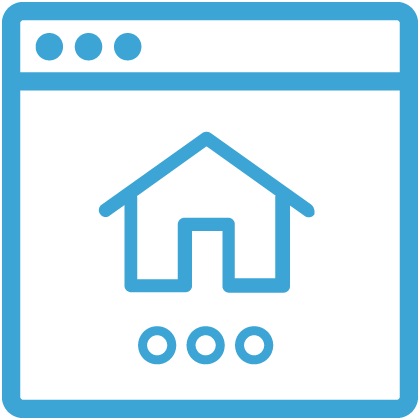 Showcase & Slideshow Widgets
Highlight your listings with the Featured Listing Showcase & Slideshow widgets. Any new properties will automatically be displayed.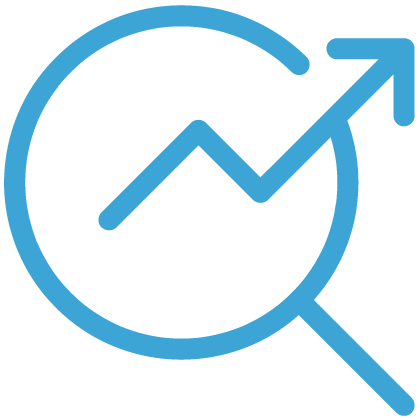 Predefined Results Pages
Boost SEO with predefined results landing pages based on criteria such as Price, Keyword, Subdivision and MLS specific fields.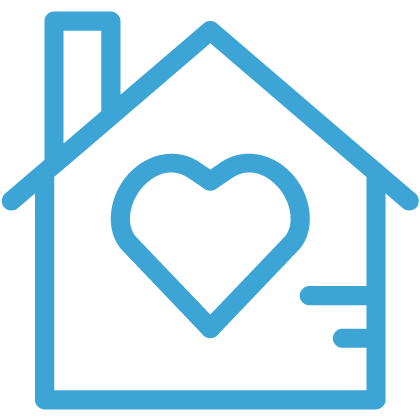 My Listings Manager
Leads can access an enhanced dashboard to save and review searches and listings. Gain insight into their needs by viewing their activity. Originally, I was just using IDX Broker for the bare minimum. However, as my site began to grow, I needed more functionality. I thought I was going to have to look elsewhere, but Matt showed me otherwise. He opened up a whole new window of possibilities and I found out that IDX Broker is constantly trying to provide more functionality to assist its customers. I definitely recommend them for any agent.
- Markshimere Jones
Frequently Asked Questions
What are the main differences between Lite and Platinum?
Lite offers the essential features and functionality for home search. Platinum includes many more advanced features and customization options.
Platinum gives visitors the "portal-style" search experience of well-known home search sites with Home Atlas. Platinum also include Market Reports, Sold Data (MLS dependent), Map Search Widgets, Polygon Search, and Social Logins.
Once I choose an account level, can I upgrade to a different level later?
Yes! You can change your account level (Lite to Platinum or vice-versa) by visiting the Upgrade Center in your IDX Broker dashboard.
To upgrade to HOME, please call our sales team at (541) 343-3912 and they will walk you through the process. To learn more, check out our HOME FAQs.
What is the difference between Premium support and Concierge support?
All of our clients have access to live premium support Monday-Friday, 6:00 AM - 5:00 PM (PST). This means – call, chat or email us – we'll answer!
Concierge Support is available to our HOME clients. This means - let us know what you want for your HOME site and we will find a way to accommodate it. Whether that be a simple edit or large scale customizations; we want you to have the online presence and functionality you desire.
We make it a point to delight, serve and support all of our clients every step of the way.
What are the differences between Agent, Team and Office plans?
Our Agent plan is for 1 agent, Team plan for 2, and Office is for blocks of agents. Adding additional agents to an account allows you to showcase their listings based off their agent ID number, add agent bio pages and lead routing. Additionally, agents are given access to an agent-level dashboard to allow them to manage their own bio and leads.
Are there any annual contracts?
No, subscriptions are month-to-month. You can cancel at any time. Simply contact support at least 2 full business days before your monthly renewal to cancel. We will provide you with a link to fill out our cancellation form.
What determines my monthly cost?
Monthly fees vary depending on:
Base price
MLS fees
Number of users on your account
Optional add-ons
For exact monthly costs, please contact our sales team at (541) 343-3912.
LOVING the upgraded product! I am seeing rankings, traffic and incoming calls increase already. Thank You!
Ken Jansen, REALTOR®