Details
Now you can have a full-page map search on ANY page hosted by you!
Generate and store an unlimited number of Map Widgets.
Set default property type for each.
Lat/Lon center location lookup by address - customize the starting location of each Map Widget.
Customize the pin color, style, or anything else displayed in the Map Widget using the CSS customization screen.
Enable Listing Cluster Pins for your map widget and display up to 500 listings at a time!

This feature makes it possible to display multiple listings for single addresses such as condos, Apartments and more! (Learn more about Listing Cluster Pins and Spiderfy for maps).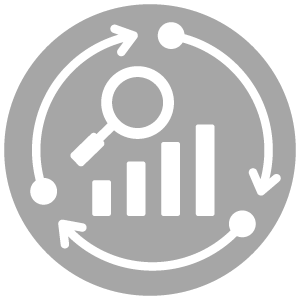 LOVING the upgraded product! I am seeing rankings, traffic and incoming calls increase already. Thank You!
Ken Jansen, REALTOR®