Details
Cluster Pins make it possible to display more listings on all map search pages and widgets!
A Cluster Pin will appear on your maps if there are two or more listings within a pre-set radius.
The Map Search results have been expanded from 50 results to 500 per page load!
Clusters respond to your selected zoom level:

When zoomed out you will see fewer clusters, with up to 500 listings for all clusters combined.
As you zoom in, you will see the pins break apart to form more clusters, each with fewer listings.

This feature also includes Spiderfy for addresses with multiple properties listed such as Condominiums, Apartment Buildings, Retirement Homes, Duplexes, etc.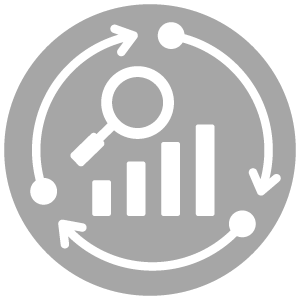 LOVING the upgraded product! I am seeing rankings, traffic and incoming calls increase already. Thank You!
Ken Jansen, REALTOR®