Details
No Surprise Updates!
On-demand API version controls mean users have the option to upgrade to a new version of the API at their convenience.
Choose between the different API versions from your control panel whenever you are ready!
Manual selection means IDX Broker can push out new API features more often without disturbing any preset settings or coding.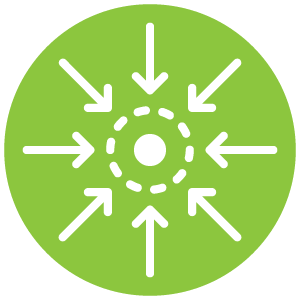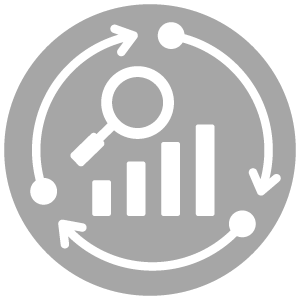 LOVING the upgraded product! I am seeing rankings, traffic and incoming calls increase already. Thank You!
Ken Jansen, REALTOR®