Details
Do you add your listings to a real estate aggregate site?
Automatically add your listings to aggregate sites with the listing syndication feeds provided in IDX Broker!
Simply activate your syndication feeds in your control panel, and 24 hours later, IDX Broker Platinum will produce an RSS feed that you can submit to the real estate search site of your choice.
Once submitted your featured listings will automatically update on those sites via the RSS feed.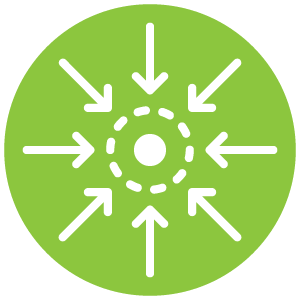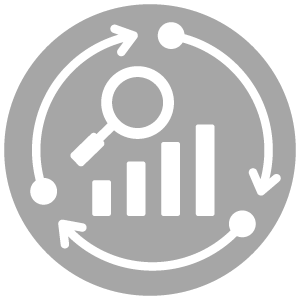 LOVING the upgraded product! I am seeing rankings, traffic and incoming calls increase already. Thank You!
Ken Jansen, REALTOR®