Details
Give your site visitors a way to select a specific Agent of their choice with the Agent list drop down menu.
From there they can send a message directly to the agent!
Add your list of Agents to the Contact and Signup forms with a simple yes/no button.
Lead routing will handle the Agent contact so your Agents know that they need to follow up with the request ASAP!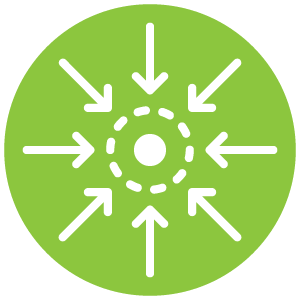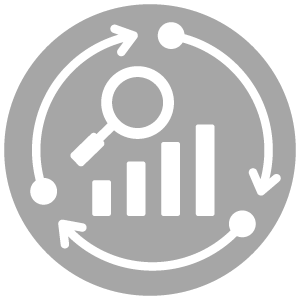 LOVING the upgraded product! I am seeing rankings, traffic and incoming calls increase already. Thank You!
Ken Jansen, REALTOR®