Details
Choose which status options to display for each property type in your MLS:
Check the boxes for all available statuses you wish to display within a property type.
Use this filter to only display active listings on your search pages.
These settings should affect all search pages, including the map search page.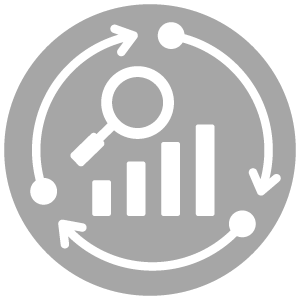 LOVING the upgraded product! I am seeing rankings, traffic and incoming calls increase already. Thank You!
Ken Jansen, REALTOR®