Details
Site visitors can search for homes from any mobile device using all the searchable fields your MLS provides!
Search the Essentials: City, Price, Bedrooms, Bathrooms, etc.
Get specific with Advanced Search Values: Neighborhoods, Subdivisons, School Districts, Property Types, Year Built, Square Footage and MORE!
Map Search with Geolocation: Visitors can drag the IDX Broker map search interface to search a specific area of interest. They can even use the geolocate button to search for listings around their current whereabouts.
Click to try it out: iPhone (left) and Android (right).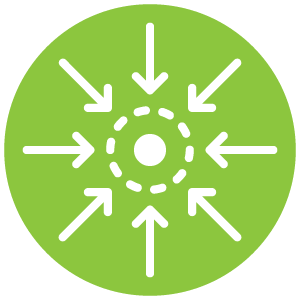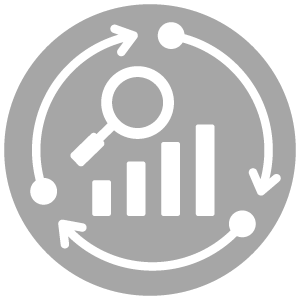 LOVING the upgraded product! I am seeing rankings, traffic and incoming calls increase already. Thank You!
Ken Jansen, REALTOR®