Details
Perform in-depth analysis of your lead activity.
Decide which fields to include in your report, and set conditions, so you only get the lead information you need.
Set up exports and save them in your account so you can have a specific lead report ready to go whenever you need it!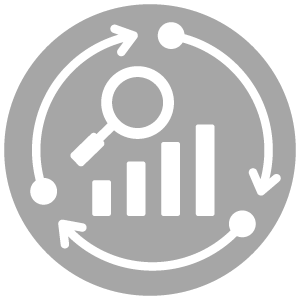 LOVING the upgraded product! I am seeing rankings, traffic and incoming calls increase already. Thank You!
Ken Jansen, REALTOR®