Details
Seriously fine-tune your lead routing process to meet all of your agents' needs:
Route your leads by core fields such as price, city, etc. AND using round robin lists!
Route leads who sign up via properties with certain criteria to your top performing agents.

Any other leads may route to a rotating list of other agents in your office!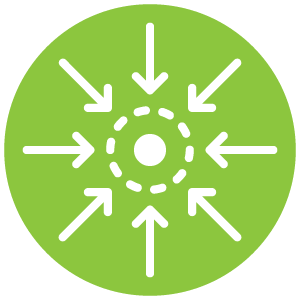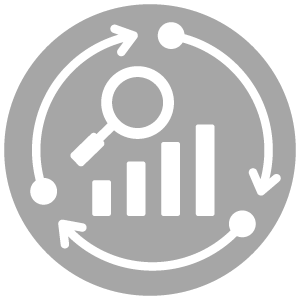 LOVING the upgraded product! I am seeing rankings, traffic and incoming calls increase already. Thank You!
Ken Jansen, REALTOR®