Details
Set up multiple roster pages for different agent teams or several office locations.
Create a roster for each agent team, office location, or however you see fit.
Sort and order the agents in any order you would like.
Complete Customization:

Display all your agents on one page (including those in individual offices).
Break up your roster pages by office.
Sort your agents in your own custom order.
Display all Agent information and photos on featured listing pages.
Any leads generated from an agent's listing will automatically route to that agent (unless other contact routes are set).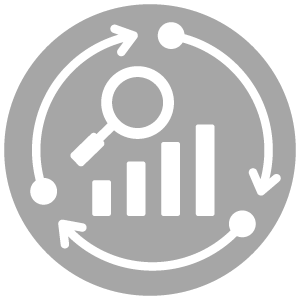 LOVING the upgraded product! I am seeing rankings, traffic and incoming calls increase already. Thank You!
Ken Jansen, REALTOR®