Details
Every single IDX property detail page includes a Request More Information feature.
Prompt the user to provide some basic contact information and allow them to contact you directly for additional information about a listing.
Whether it's your listing or not, this feature will send you the contact information and inquiry from the interested party for you to follow up; via email.
Leads will also be stored in your database for future follow up, archival purposes and export if needed.
You can even add notes and track stats on pages viewed once users send you their info
In multi-user accounts you can use lead routing management to assign leads to a specific agent automatically or manually.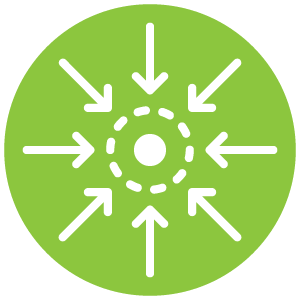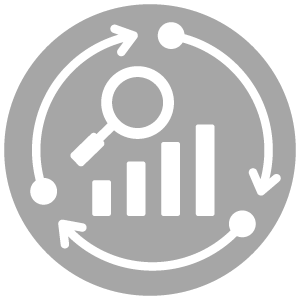 LOVING the upgraded product! I am seeing rankings, traffic and incoming calls increase already. Thank You!
Ken Jansen, REALTOR®