Details
IDX Broker automatically filters out spammers:
Reduce the amount of spam leads you receive in order to focus on real buyers.
Simply turn the captcha feature on to prevent spam from becoming a problem.
When users register they will be prompted to enter 6 random letters before clicking Submit.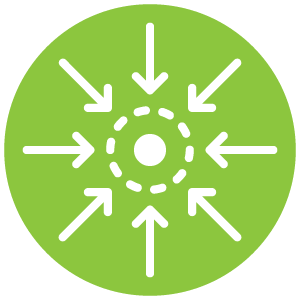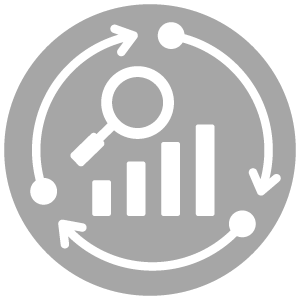 LOVING the upgraded product! I am seeing rankings, traffic and incoming calls increase already. Thank You!
Ken Jansen, REALTOR®