Details
Also available through the custom links feature within the IDX Control Panel, you now have the ability to
Create pre-defined geographical locations for users to go to find the property they are looking for.
Include on your custom neighborhood or city landing pages.
Give your users the choice to search by map or go directly to a results page for the area you have pre-defined.
It's also a fun way for your visitors to search using a visual mapping tool, instead of a standard search page.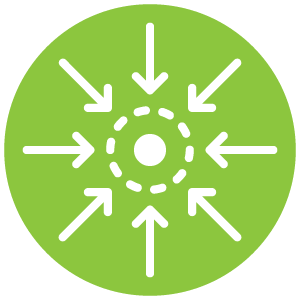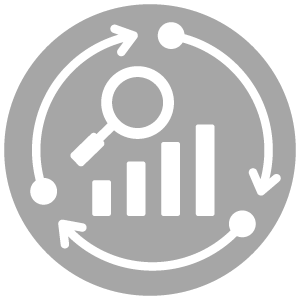 LOVING the upgraded product! I am seeing rankings, traffic and incoming calls increase already. Thank You!
Ken Jansen, REALTOR®