Details
Do you have a specific address that consistently has many listings, such as popular condominiums or developments?
MLS data is not always as specific as you need.
Instead, create a predefined custom results page based on address, instead of condominium or development name.
This will create a search engine friendly link for you to use on your website so users can go directly to the active listings for a specific address in one-click!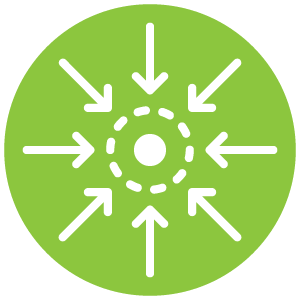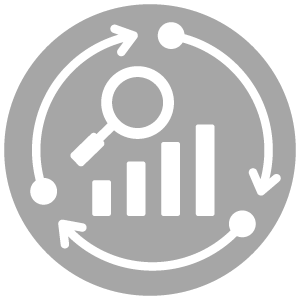 LOVING the upgraded product! I am seeing rankings, traffic and incoming calls increase already. Thank You!
Ken Jansen, REALTOR®