Details
We've simplified the process for setting up your lead registration rules:
With our new Lead Registration Wizard, you can choose a conservative, balanced or aggressive lead capture strategy.
Easily switch between each type of strategy to find the one that works best for your market!
Once you've set up your lead capture strategy, just set and forget.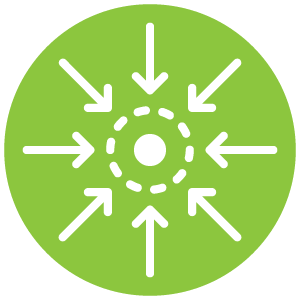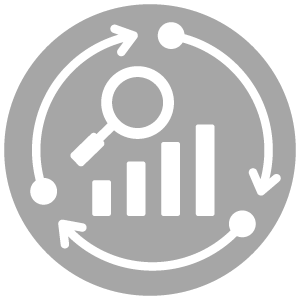 LOVING the upgraded product! I am seeing rankings, traffic and incoming calls increase already. Thank You!
Ken Jansen, REALTOR®