Details
Every listing includes a Map Location button on the property details page
Site visitors can view the streets and terrain surrounding the listing
Search results pages will indicate listings that are mapped before a site visitor clicks through to the details page
This adds more convenience for them as they browse your IDX pages.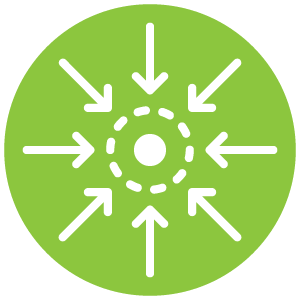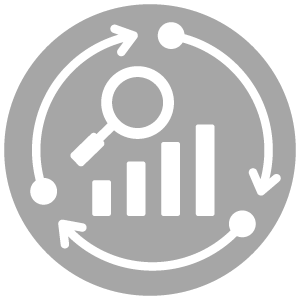 LOVING the upgraded product! I am seeing rankings, traffic and incoming calls increase already. Thank You!
Ken Jansen, REALTOR®