Details
Control your lead registration preferences per individual search page.
Choose when and how you prompt your site visitors to register their information.
Set different force/request lead registration preferences for your standard search page vs. a custom foreclosure search page.
Set different rules for results, details, and map search pages!
Automatically generate a button your visitors can click to bypass any requested registration form.
Find the best combination that works for your market!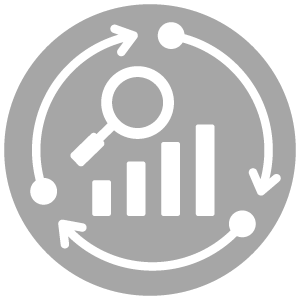 LOVING the upgraded product! I am seeing rankings, traffic and incoming calls increase already. Thank You!
Ken Jansen, REALTOR®