Details
Only with IDX Broker do you get this much customization control!
Rename the URL for any of your custom results landing pages.
Add a custom subheader for neighborhoods, schools, etc.
Create custom URLs that are search engine friendly.
Optimize your landing page titles and URLs with custom descriptions and keywords.
Combine an active landing page strategy with analytics and goals to track the success rate for each of your IDX results pages.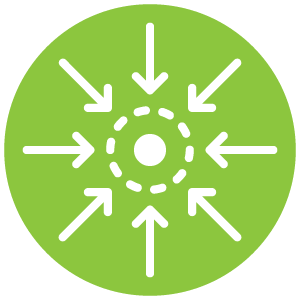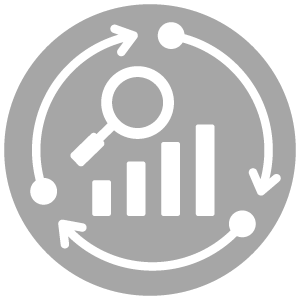 LOVING the upgraded product! I am seeing rankings, traffic and incoming calls increase already. Thank You!
Ken Jansen, REALTOR®