Details
Do more in-depth analysis of your lead activity.
If you use a third party CRM system, you can import your leads on a regular basis.
Lead Import gives you a way to import a CSV file containing your lead information.
Decide which fields to include, and order the fields to your preference.

If a lead already exists in the system during the import, then that lead will be skipped.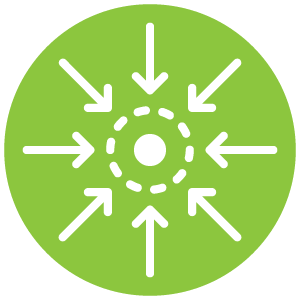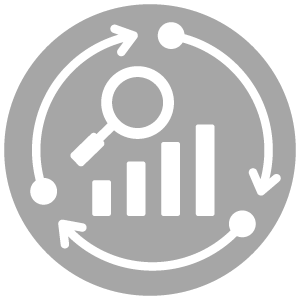 LOVING the upgraded product! I am seeing rankings, traffic and incoming calls increase already. Thank You!
Ken Jansen, REALTOR®