Details
NEW - Access the essential information right from your Pages and Saved Links lists:
Click to expand each page type/saved link and see information such as:

Wrapper/CSS/Subheader Information (Which type of wrapper is applied to this page, what kind of CSS this page uses, the subheader on this page)

City/County/Zip Code Types (Whether this page is filtered using your default or dynamic lists)

Template Information (The applied template and if that template version is up to date)

From here you can click to edit your page wrapper, css and subheader quickly and conveniently!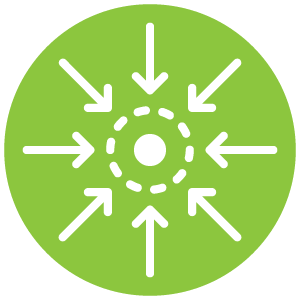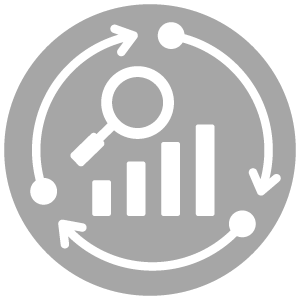 LOVING the upgraded product! I am seeing rankings, traffic and incoming calls increase already. Thank You!
Ken Jansen, REALTOR®