Details
Learn more about your leads with expanded lead notes.
See when your leads have logged in, saved searches and properties, and filled out contact forms.
You can also view detailed lead traffic stats.
The more educated you are about what your leads are looking at on your site, the more knowledge you will have when competing for their business!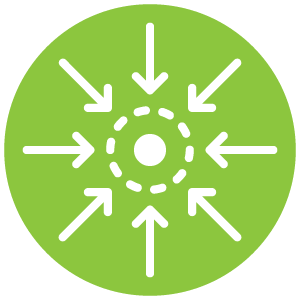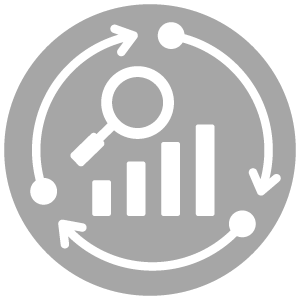 LOVING the upgraded product! I am seeing rankings, traffic and incoming calls increase already. Thank You!
Ken Jansen, REALTOR®