Details
Dynamic wrappers allow you to:
Match your IDX pages to the look and feel of your website.
Automatically update whenever you make a change to your website design.
Dynamic wrappers for saved links can be set up for each and every one of your custom search results links.
Set up a different dynamic wrapper for each custom link!

Neighborhoods, communities, etc.
Include different page content for each.
Utilizing dynamic wrappers for saved links will add value to your overall SEO effort!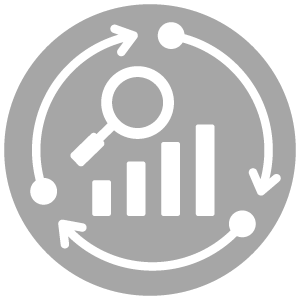 LOVING the upgraded product! I am seeing rankings, traffic and incoming calls increase already. Thank You!
Ken Jansen, REALTOR®