Details
Add an easy-to-use map search to all of your search results pages.
Site visitors will be able to drag and move the map to view any area, or use the zoom functionality to view each property and neighborhood included in the search results.
From the pop-up property display, visitors can view the listing's photo gallery and property details
Visitors can create a My Listing Manager account to save searches or properties to refer to later.
Advanced web designers can use CSS to modify the size of the map.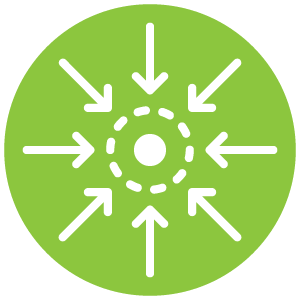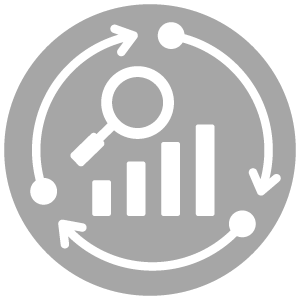 LOVING the upgraded product! I am seeing rankings, traffic and incoming calls increase already. Thank You!
Ken Jansen, REALTOR®