Details
Expanded power to choose and edit what fields you wish to display on any property's details page.
Click and drag from our word bank of available fields to your Basic or Advanced Features container.
Organize and Itemize your search criteria.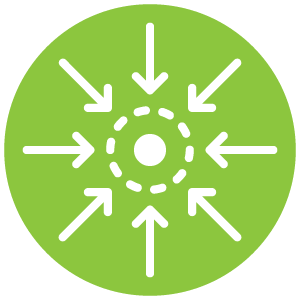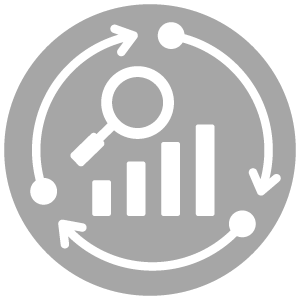 LOVING the upgraded product! I am seeing rankings, traffic and incoming calls increase already. Thank You!
Ken Jansen, REALTOR®