Details
Create a slideshow of MLS listings based on any search criteria and display them on any page of your site.
Utilize this the easy-to-use Custom Search Slideshow feature to perform an IDX search and generate a slideshow widget that will display the results.
This allows you to add a robust slideshow display that highlights listings that meet specific search criteria.
You can also get creative and build showcases based on your sold or supplemental listings.
Office level accounts can also create showcases that feature listings from each of their agents.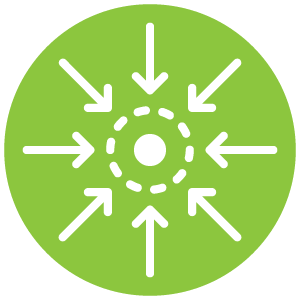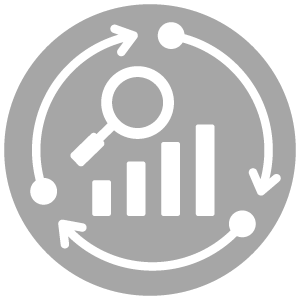 LOVING the upgraded product! I am seeing rankings, traffic and incoming calls increase already. Thank You!
Ken Jansen, REALTOR®