Details
Now you can customize the property type labels that appear on your IDX search forms.
Change 'Single Family Residential (SFR)' to 'Homes and Condos' or modify other fields to help your visitors find the properties they want.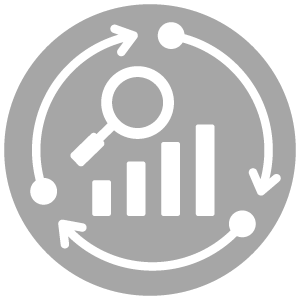 LOVING the upgraded product! I am seeing rankings, traffic and incoming calls increase already. Thank You!
Ken Jansen, REALTOR®