Details
Customize your lead sign-up form in order to collect the information you need, or want.
Make each new field required, or optional.
Add a Comments text area, or Where Did You Hear About Us? field.
Hide standard form elements & replace with the new, custom fields.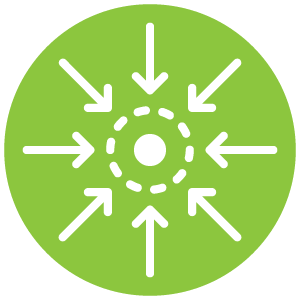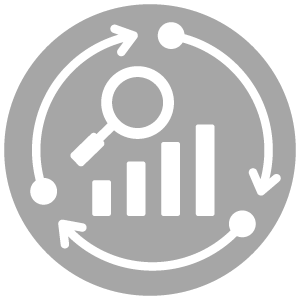 LOVING the upgraded product! I am seeing rankings, traffic and incoming calls increase already. Thank You!
Ken Jansen, REALTOR®