Details
The Carousel Widget provides site visitors the ability to click through listings they may be interested in through a carousel listing display. The property details will display below the picture, much like the showcase widget.
You have the option to choose from the following types of property you wish to include:

• Featured Properties
• Supplem
ental Properties
• Feature
d Agent(s) Properties
• Sold/Pe
nding Properties
• Custom Search
• Custom List
• Polygon Search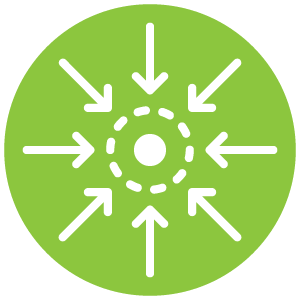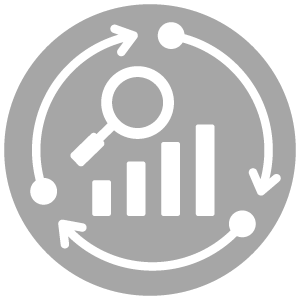 LOVING the upgraded product! I am seeing rankings, traffic and incoming calls increase already. Thank You!
Ken Jansen, REALTOR®