Details
Add an email to your lead routing functionality.
Ensure that the office Director or Manager receives a notice that a new lead has signed up. Choose either:

Lead routing by core fields.
Lead routing by round robin (random routing).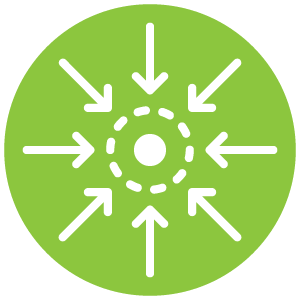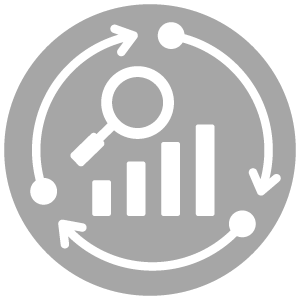 LOVING the upgraded product! I am seeing rankings, traffic and incoming calls increase already. Thank You!
Ken Jansen, REALTOR®