Details
Clean, simple and easy to use.
Searches primary criteria from all of the MLS's on your account.
Put it right on your Home Page with the Quick Search widget.
Display links to your Advanced, Address or other custom search pages.
Give Designers access to Page Wrappers and Custom CSS tools to match the layout to your site.
Create a Basic Search page with different template and designer customization options.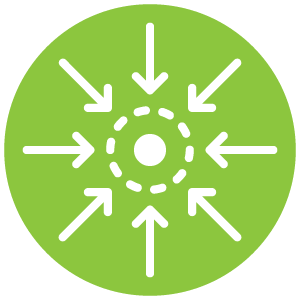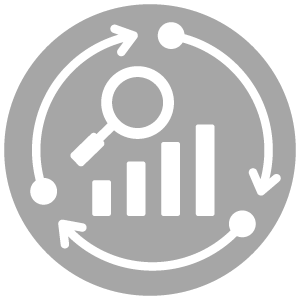 LOVING the upgraded product! I am seeing rankings, traffic and incoming calls increase already. Thank You!
Ken Jansen, REALTOR®