Details
Use the back-office controls to easily fine tune the maps that appear on all IDX pages.
Quickly add maps to your results, featured, sold/pending, and supplemental pages.
Display ALL available properties on the map, or only the properties that show up on the first results page.
Set your map to default to hybrid, satellite, or street view.
Set the map center location using an address, or coordinates.
Set the Property Type, Bedroom, and Bathroom default settings.
Set the maximum number of properties to the recommended 25, or increase all the way to 100.
Select from four different detail page map providers.
Quickly set your detail page map height and width.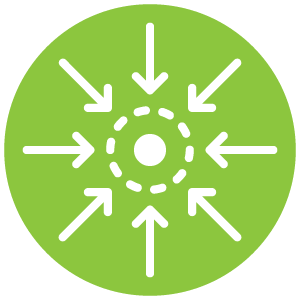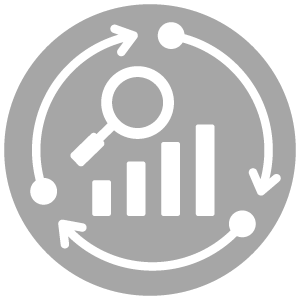 LOVING the upgraded product! I am seeing rankings, traffic and incoming calls increase already. Thank You!
Ken Jansen, REALTOR®