Details
Lead notification emails are automatic and always go to the account's primary email address.
You will get a variety of notifications via email from the system regarding:

New lead notifications.
Your contact forms.
More information about listings.
For Team/Offices users:

Lead notifications are sent to the listing Agent or the Agent assigned the lead via lead routing.
Lead re-assignment also triggers lead notifications.
You have the option of being cc'd on all new lead notifications to Agents.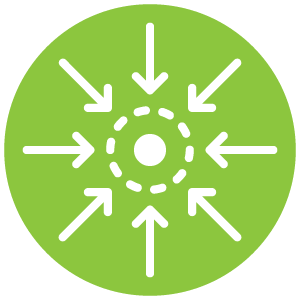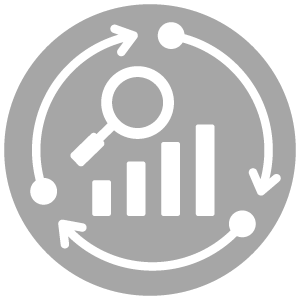 LOVING the upgraded product! I am seeing rankings, traffic and incoming calls increase already. Thank You!
Ken Jansen, REALTOR®