Details
Assign your saved link pages to specific agents that are experts in that category.
Create specified areas for your agents to focus on and form an expertise.
This is a great way to create an automatic clientele for one agent to take charge of.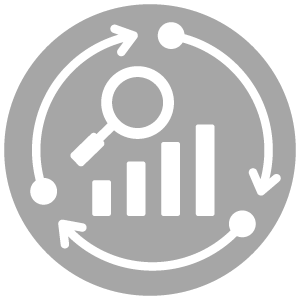 LOVING the upgraded product! I am seeing rankings, traffic and incoming calls increase already. Thank You!
Ken Jansen, REALTOR®