Details
Promote your agents directly on your company website:
The Agent Roster page is a dynamic page that displays all agents, brokers and managers with their contact information.
As the administrator on this account, you can assign leads, view activity and manage account permissions for your agents.
Each agent has their own login to manage their bio information, featured listings, leads, email notifications, contact information and individual account preferences.
Complete Customization with the Roster Layout Manager.
No extra fees for multiple offices.
Office account pricing based only on the number of agents on your account, not the number of offices.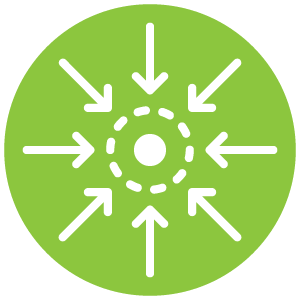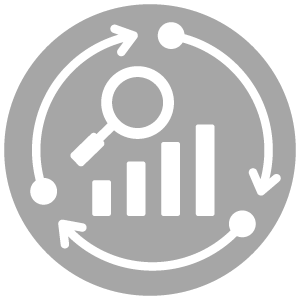 LOVING the upgraded product! I am seeing rankings, traffic and incoming calls increase already. Thank You!
Ken Jansen, REALTOR®