Details
IDX Broker pulls every City from the MLS and provides that City list as a long list of links.


This list is available to search engine crawlers as well as to visitors to your site.
Simply find an area that you represent, and feature those City links on your home page.
You can also link directly to the full city list and invite search engines to crawl your domain and IDX subdomain.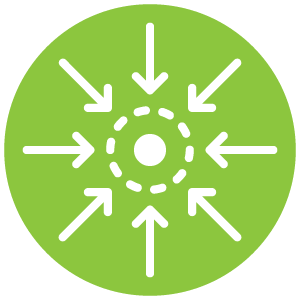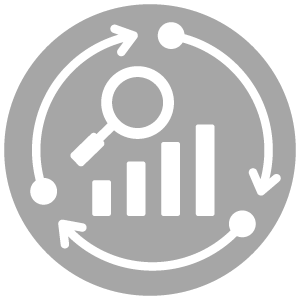 LOVING the upgraded product! I am seeing rankings, traffic and incoming calls increase already. Thank You!
Ken Jansen, REALTOR®