All work and no play?
We don't think so.
We host local events, play on company sponsored sports teams, encourage civic engagement and more!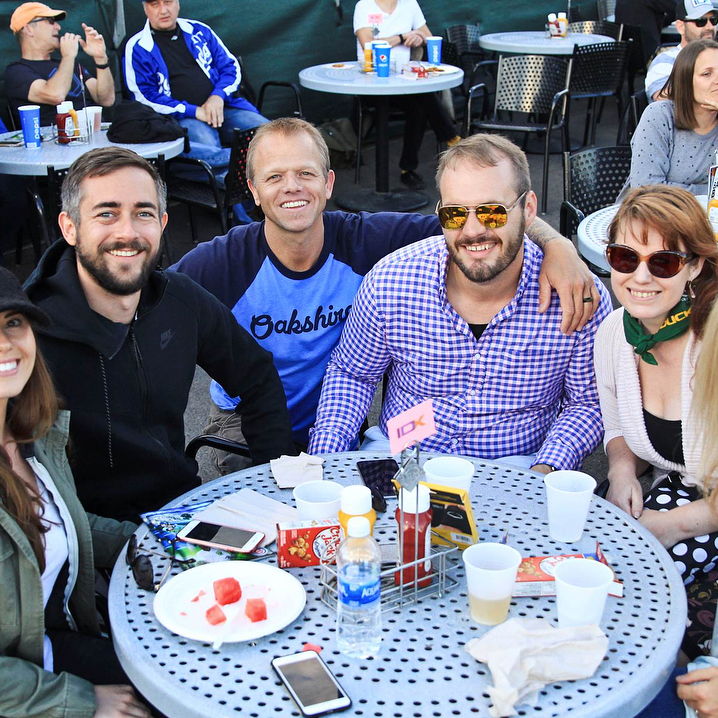 Our Values
We care about our employees and like to treat them well.
We strive to create value for our clients while maintaining a fun, team-focused work environment with hard work and quality of life as core values. We offer guidance and training, plus amazing challenges for those willing to take risks. Above all, we're dedicated to helping our team reach its full potential.
Considering a career with IDX? Learn more about what we offer.
LEARN MORE
A Great Place to Work
You like us! You really, really like us!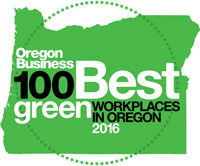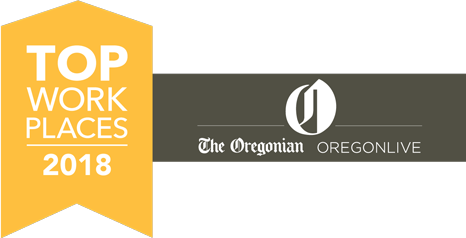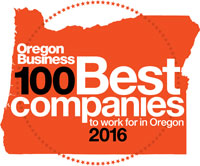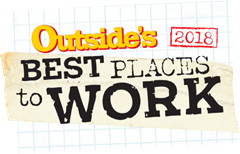 Our acknowledgments motivate us to continue building a company our employees can be proud of.
Our Company
We strive to build our team with only the most curious, smart and passionate employees.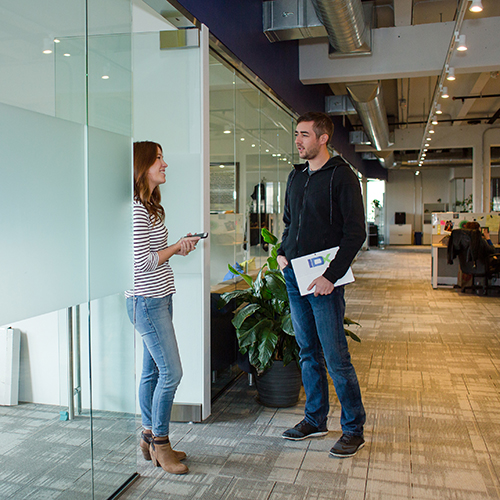 We offer 100% paid health insurance, a premium dental & vision plan, paid vacations & holidays, charity matching, an employee lounge area complete with catered lunches & snacks, video games, and more.
Want to really get an idea of what it's like to work with us?
WATCH VIDEO
Current Openings
We are happy to announce that IDX Broker has been acquired by Elm Street Technology!
Please click on the link below, to view all open positions within the Elm Street Family. Positions that are based in Eugene, OR are based out of our downtown IDX Broker office location.
Check for Open Positions
If there are no positions for IDX Broker but if you are interested in working here, we'd love to hear from you. Please introduce yourself by
sending your resume
and telling us why you'd be great for IDX.
Our team: 75 talented individuals and growing.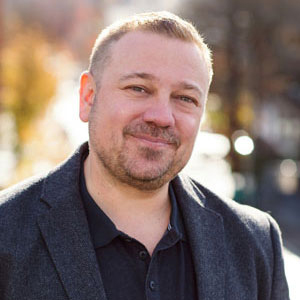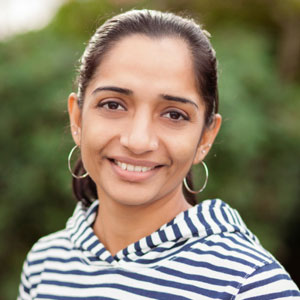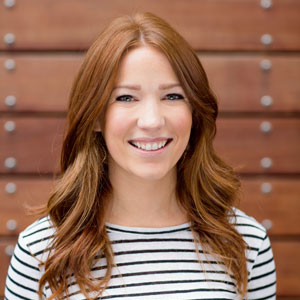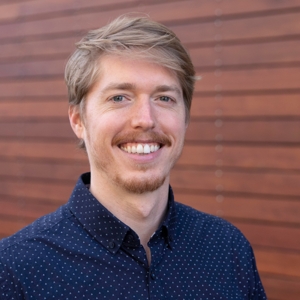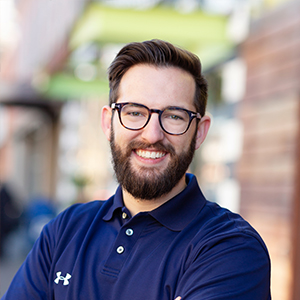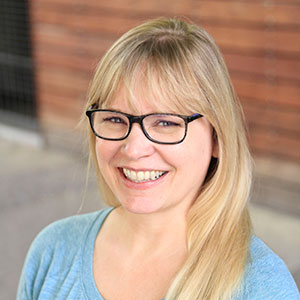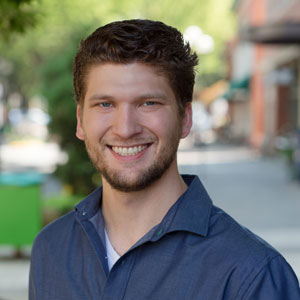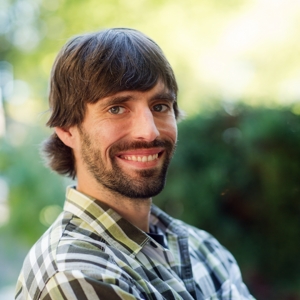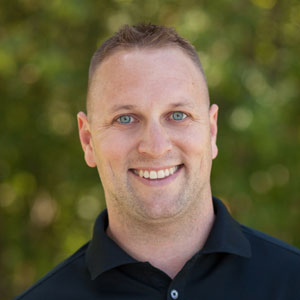 LOVING the upgraded product! I am seeing rankings, traffic and incoming calls increase already. Thank You!
Ken Jansen, REALTOR®